1
How to use our extension
Adjust Screen Brightness
Welcome to Adjust Screen Brightness
---
Thank you for installing and using our extension
---
Features:
Install and open.
After installing the extension. You click on the icon to adjust the screen brightness.
Tutorial:
Install the Extension
After installing the extension, click on the icon on the toolbar.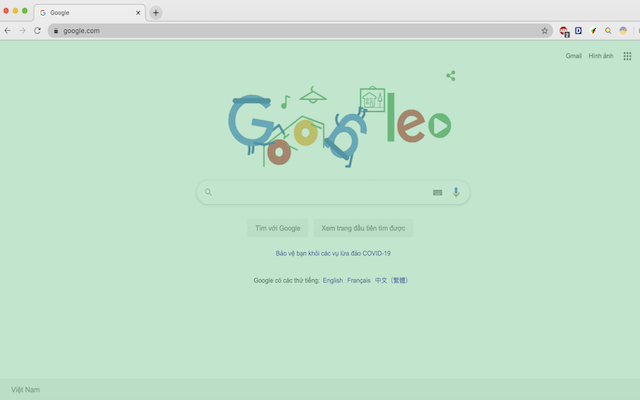 ---
Blue Light - Take care of your eyes by eliminating the blue light coming from your screen. Highly recommended especially during late night browsing. Simply slide to the preferred level of warmth. Blue light affects the quality of your sleep. Hence it is recommended for users to stop using their phones/computers at least two hours before they go to sleep Brightness / Saturation / Contrast - Adjust the brightness, the contrast and the saturation to match the recommended healthy levels and protect your eyes.